We offer online giving through Tithe.ly for those that wish to do so.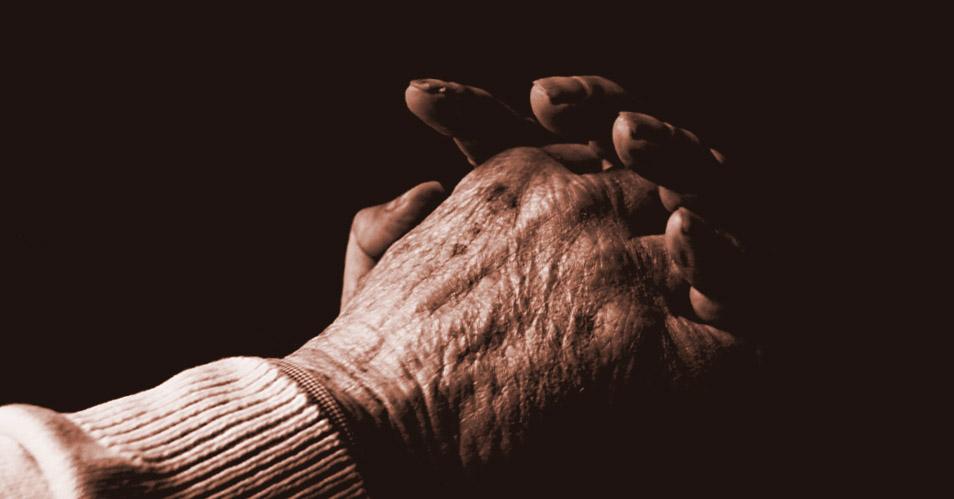 Small groups are a natural way to build significant relationships. In a small group we learn more about our respective faith journeys. Small groups help counteract the isolating "bigness" of our culture. They provide a much needed context of a healthy community where we learn about God, ourselves, and each other.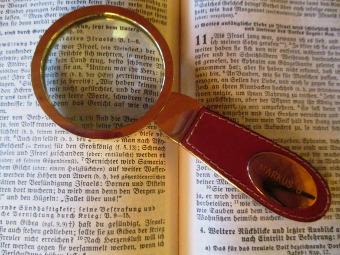 The Chapter A Month Club is an exciting way to memorize important Scripture through a collaborative effort that provides encouragement and accountability. Every month hundreds, perhaps thousands, will memorize a potent chapter of scripture. Find our Agape Chapter A Month group in our life group listing.
Agape Fellowship gathers together Sunday mornings at 10:00 for worship. A Focus Group follows Morning Worship.
For any questions please call the Church Office at (570) 326-5924 Monday thru Thursday between 10:00 an 1:00.
Sunday Focus Group
Gentle and Lowly
BY Dane Ortlund
An interview with the author.
https://www.youtube.com/watch?v=n6gIvaVYnu4
Chapter schedule
September 19th, Chapter 1
September 25th, Chapter 2
October 3rd, Chapters 3 & 4
October 10th, Chapter 5
October 17th, Chapters 6 & 7
October 24th, Chapters 8 & 9
October 31st, Chapters 10 – 12
November 7th Flexible Session
November 14th Chapters 13 & 14
November 21st Chapters 15 & 16
November 28th Chapters 17 & 18
December 1st To Be Determind
October 8th, 20214:30PM at the churchReturning by 10:30PMCost of $3.00 for the maze Bring money for dinner. Youth grades 6th-College are invited to go to Carpenter's Pumpkin Patch to navigate through the corn maze. We will meet up at church around 4:30PM and stop for...
read more