Agape Fellowship gathers together Sunday mornings at 9:30 for worship, and 11:00 for Focus Groups.
For any questions please call the Church Office at (570) 326-5924 Monday thru Thursday between 10:00 an 1:00.
We offer online giving through Tithe.ly for those that wish to do so.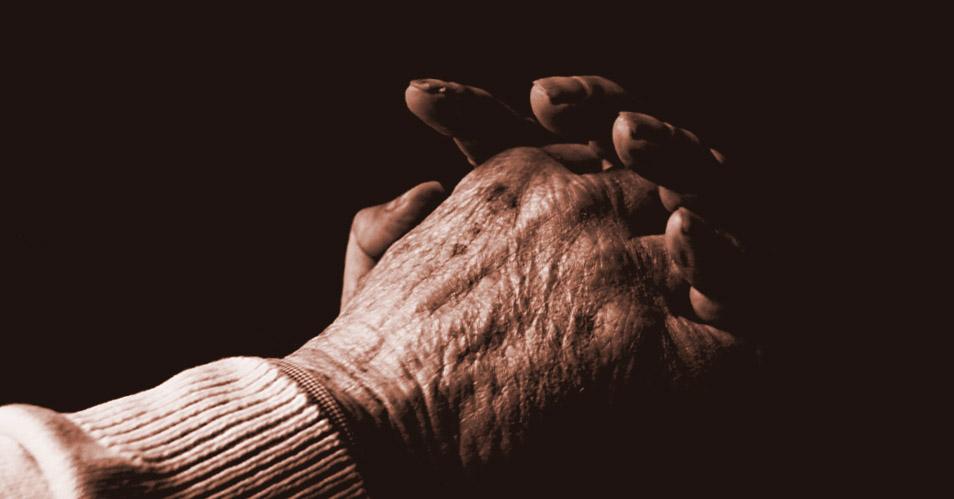 Small groups are a natural way to build significant relationships. In a small group we learn more about our respective faith journeys. Small groups help counteract the isolating "bigness" of our culture. They provide a much needed context of a healthy community where we learn about God, ourselves, and each other. In small groups we also form meaningful relationships.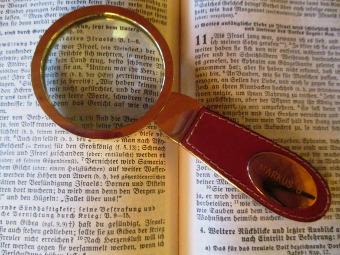 The Chapter A Month Club is an exciting way to memorize important Scripture through a collaborative effort that provides encouragement and accountability. Every month hundreds, perhaps thousands, will memorize a potent chapter of scripture. Find our Agape Chapter A Month groups in our life group listing.
It's time to turn off the news, and turn on God's presence. It's time to move from fear to faith. It's time to turn our worry into worship. Join us, May 14 and 15 for 4 hours of biblical teaching, Christ-exalting worship, God-encountering prayer, and virtual...
read more