We offer online giving through Tithe.ly for those that wish to do so.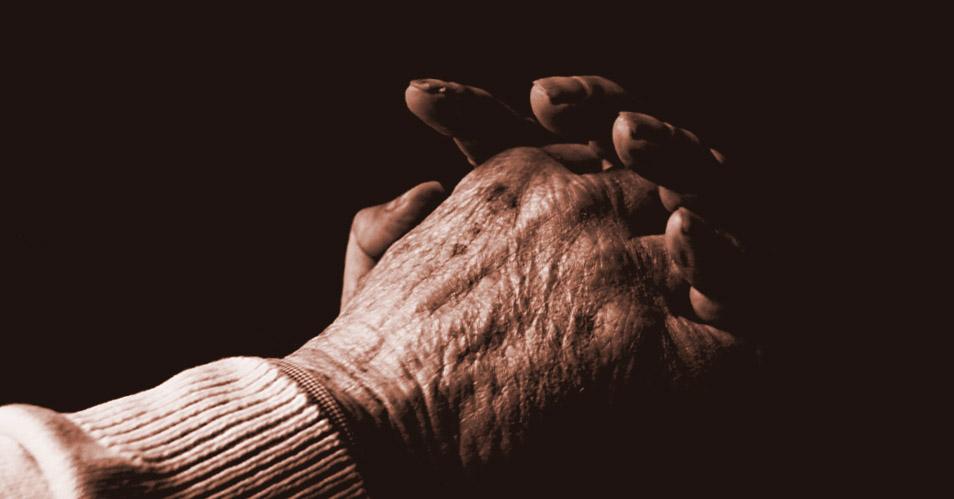 Small groups are a natural way to build significant relationships. In a small group we learn more about our respective faith journeys. Small groups help counteract the isolating "bigness" of our culture. They provide a much needed context of a healthy community where we learn about God, ourselves, and each other.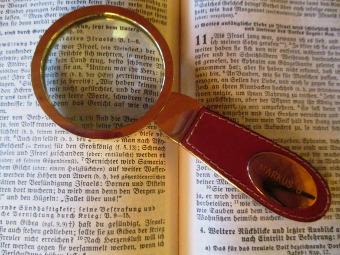 The Chapter A Month Club is an exciting way to memorize important Scripture through a collaborative effort that provides encouragement and accountability. Every month hundreds, perhaps thousands, will memorize a potent chapter of scripture. Find our Agape Chapter A Month group in our life group listing.
Agape Fellowship gathers together Sunday mornings at 10:00 for worship. A Focus Group follows Morning Worship.
For any questions please call the Church Office at (570) 326-5924 Monday thru Thursday between 10:00 an 1:00.
Food Distribution
Agape Fellowship and Northway Community Church have partnered to serve the community.
Anyone who may need some help with groceries are welcome to come shop.
Free Food is distributed on the 2nd Thursday of Every Month 4PM-6PM at Northway Community Church -1680 Four Mile Drive.
Bring your own Box or bags.
Sat June 18th 9:00am - 12:30pm Agape Fellowship, 485 E 3rd St, Williamsport, PA 17701, USA map  Join the College of Prayer as pastors and Christian leaders gather on June 18th for this regional Advanced Leadership Training. The purpose of this training is to equip you...
read more