The Watoto Children's Choir
Presented by Lamar Lighthouse Camp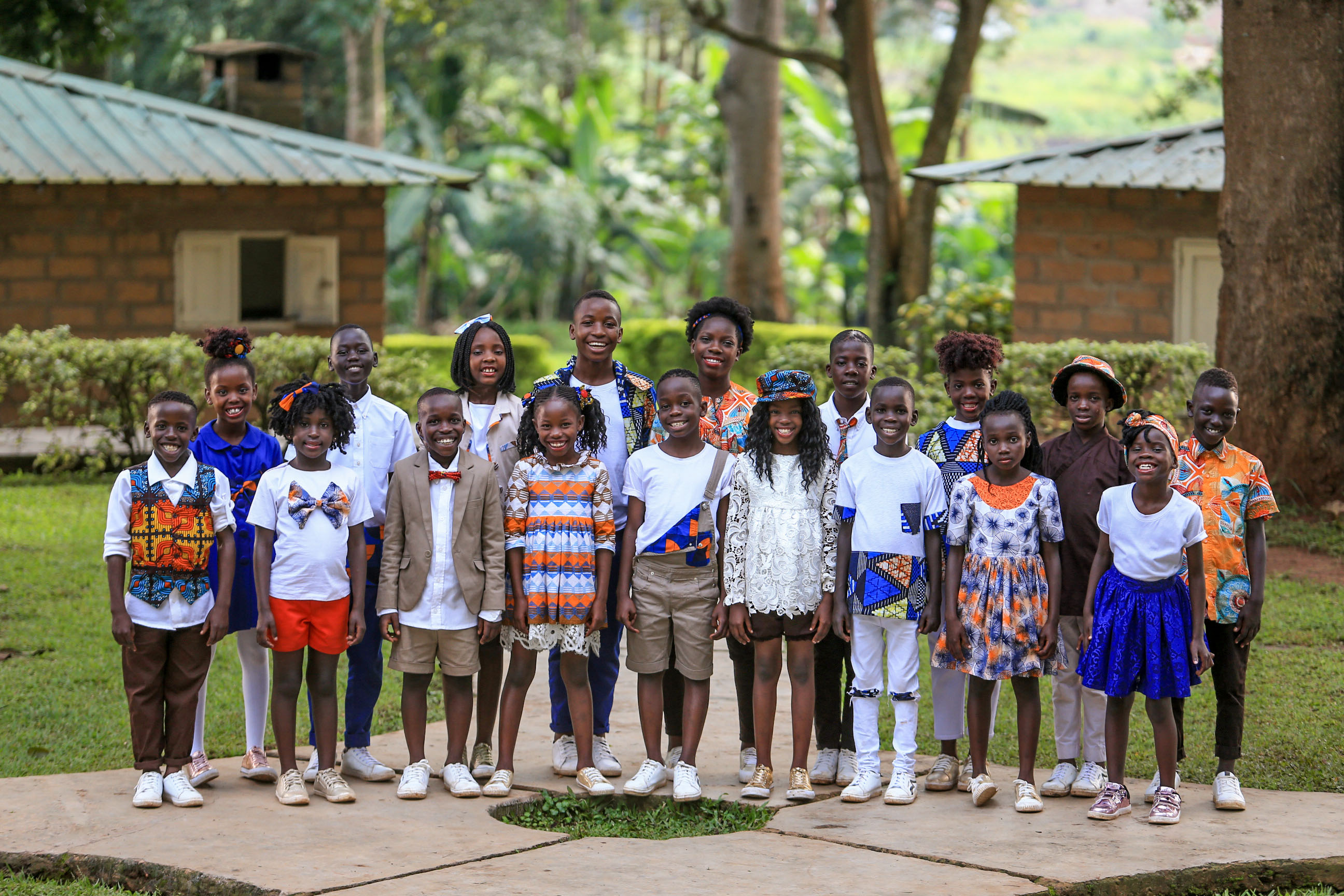 The Lamar Lighthouse Camp is thrilled to present The Watoto Children's Choir traveling from Africa to present a brand new choir production entitled "WE WILL GO!" The 6-month tour, launching in the USA on the East Coast, presents the story of abandoned African children and vulnerable women, who've been empowered to rise above their circumstances, and answer the call to be part of the new Africa – ready to make a difference in the world.
The production will be presented at The Blanchard Church of Christ, 161 Beach St., Blanchard, PA on Saturday September 29, 2018 at 6:00 PM. A free will offering will be taken to help Watoto provide vulnerable children and women with homes, education, medical care, and most of all the love of a family. For more information contact Lynette Trick at 570-337-0203
Watoto Children's Choirs have traveled extensively since 1994, sharing a message of hope for Africa's most vulnerable children and women. On almost every day of the year, the choir is performing somewhere in the world. Hundreds of thousands of people get to meet some of Africa's future leaders. People see their smiles and are embraced by their hugs. The children have the distinct privilege of telling people, "It's possible to have joy, to laugh and to have hope, no matter what you're going through."
Like Africa, the production is vibrant and colorful, taking you on an emotional journey from utter despair to joyous celebration, as the children and women share their personal stories of triumph in story and song. Other than coming to Africa yourself, what better way to learn about all the good things happening in Uganda than through this stirring, musical experience.