Costa Rica Summer 2019 Youth Mission Trip
This is a Mission Trip not a Summer Camp!
Some of the Agape youth are joining Sunnyside Mennonite Church on a mission trip to Costa Rica. They will be gone from July 10 to July 19, 2019. In the time leading up to the trip the youth will be doing fundraising activities.
New! Donate for the youth trip here!
[wpep_form]
From
Pura Vida Missions
Our mission trips are designed to be a cross-cultural adventure of sharing Jesus Christ. We provide your team with training materials to equip them for the trip. From the moment you book a trip with us we concentrate on praying for, equipping, encouraging and empowering your team to do ministry in Costa Rica and in your home town. We emphasize teamwork so that your team will return home stronger than ever before. We help your team discover God's vision for how they can serve the Kingdom of God when they return to their local church and community.
For More Information puravidamissions.com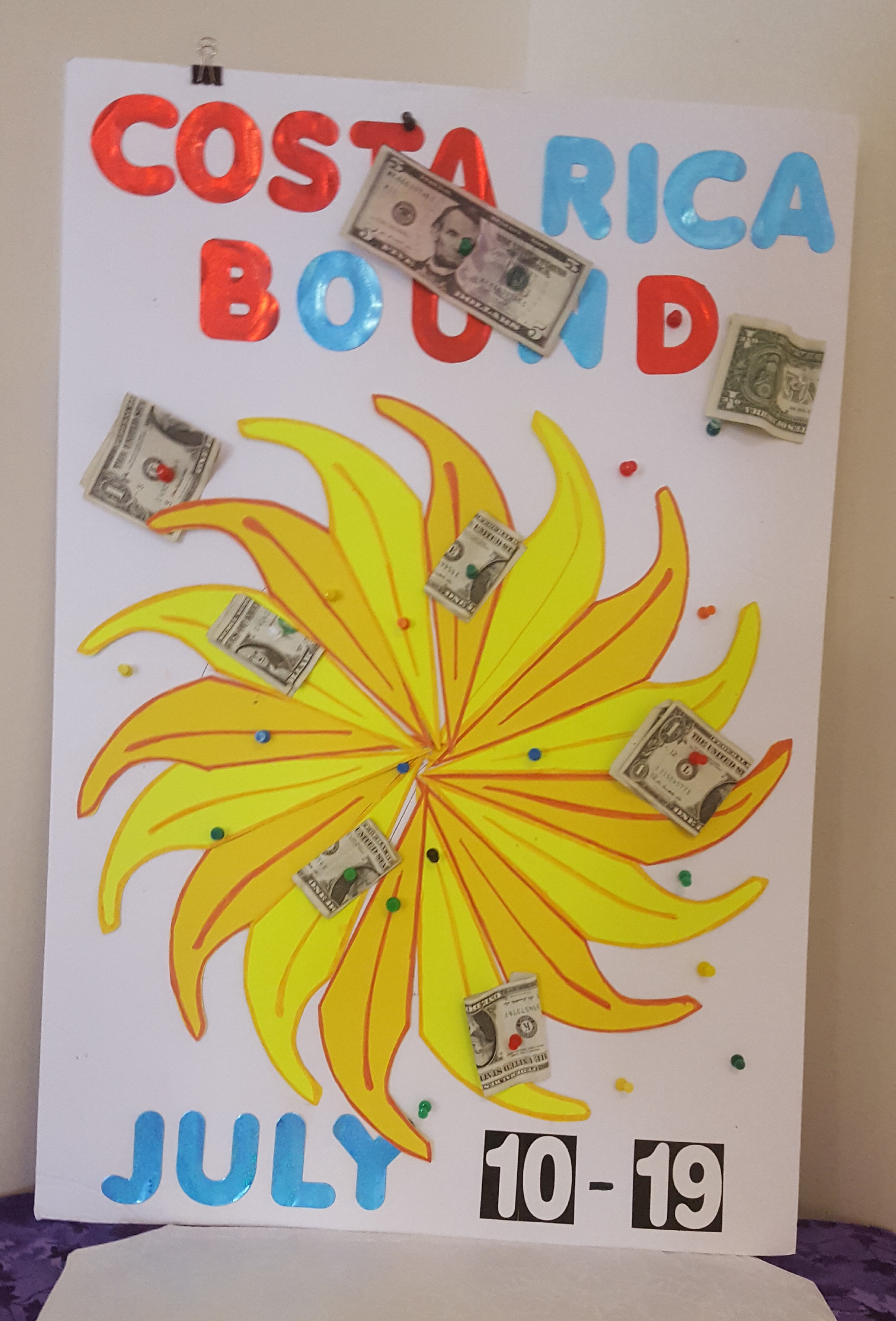 Goal
$5,000
Current Ballance
Funded